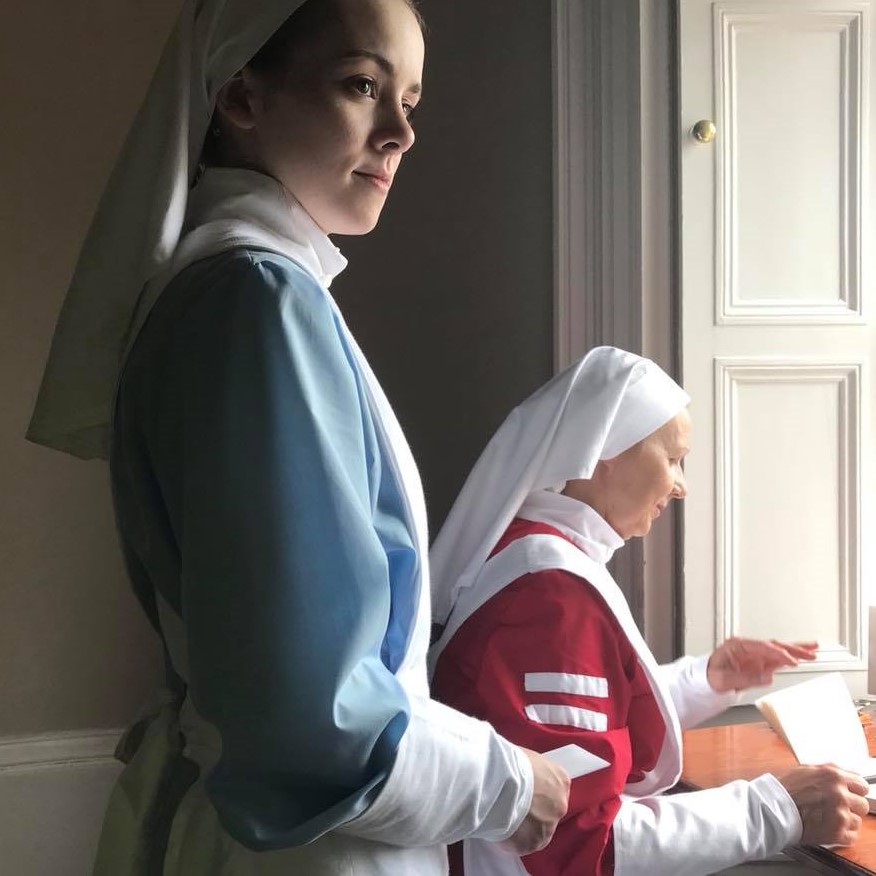 To Stay and to Serve: Life on Wigton's Homefront was a two year heritage research project run by North Allerdale Development Trust (NADT) and funded by the Heritage Lottery Fund.
Developed by NADT Trust Manager Sandra Keaveney and led by Nicola Bedlington and Lyndsey Walker, a core group of volunteer researchers explored how conflicts up to and including World War One helped shape the health and social services in Wigton. From that research a short 30 minute documentary drama film was produced with local actors and a professional film crew. A total of 76 people were involved in the project.
Marking the centenary anniversary of the end of World War One, the project concluded with a special exhibition and free film screenings at the Market Hall in Wigton in November 2018 and attracted over 1500 visitors during its run.